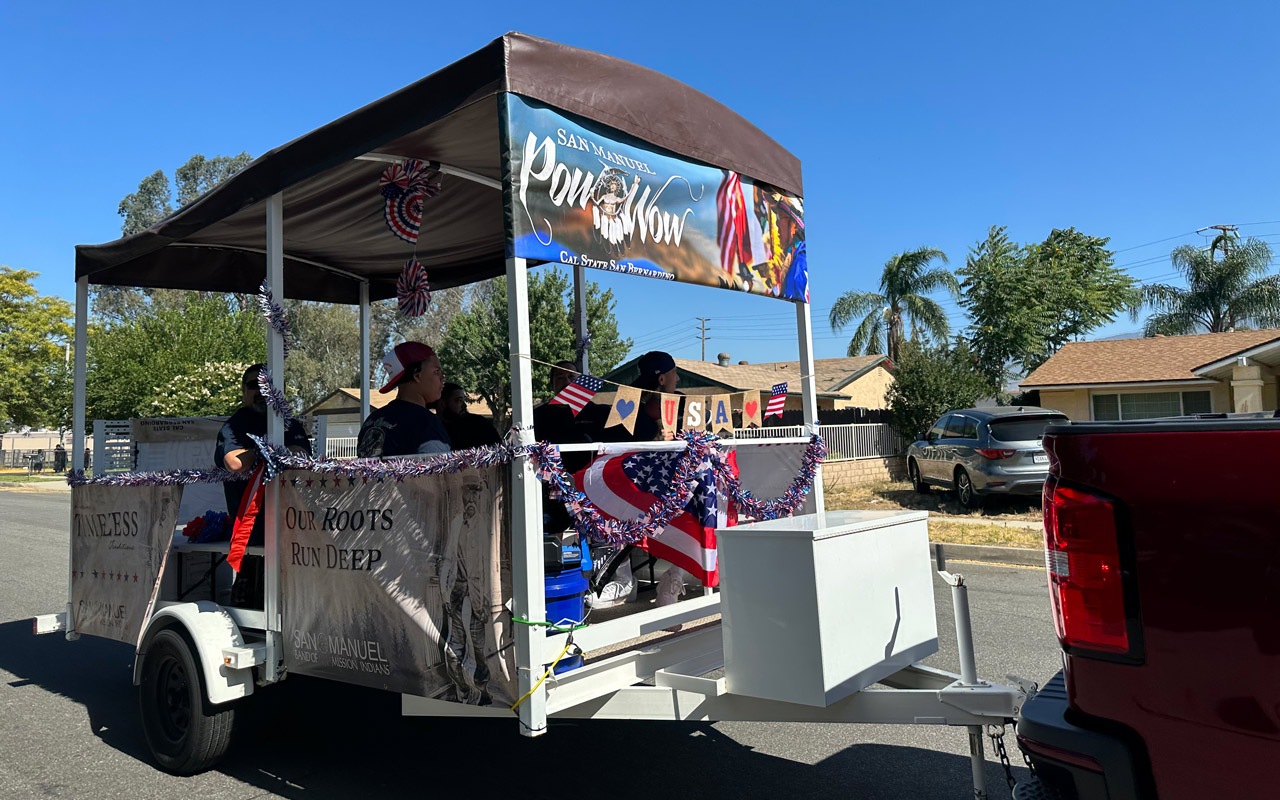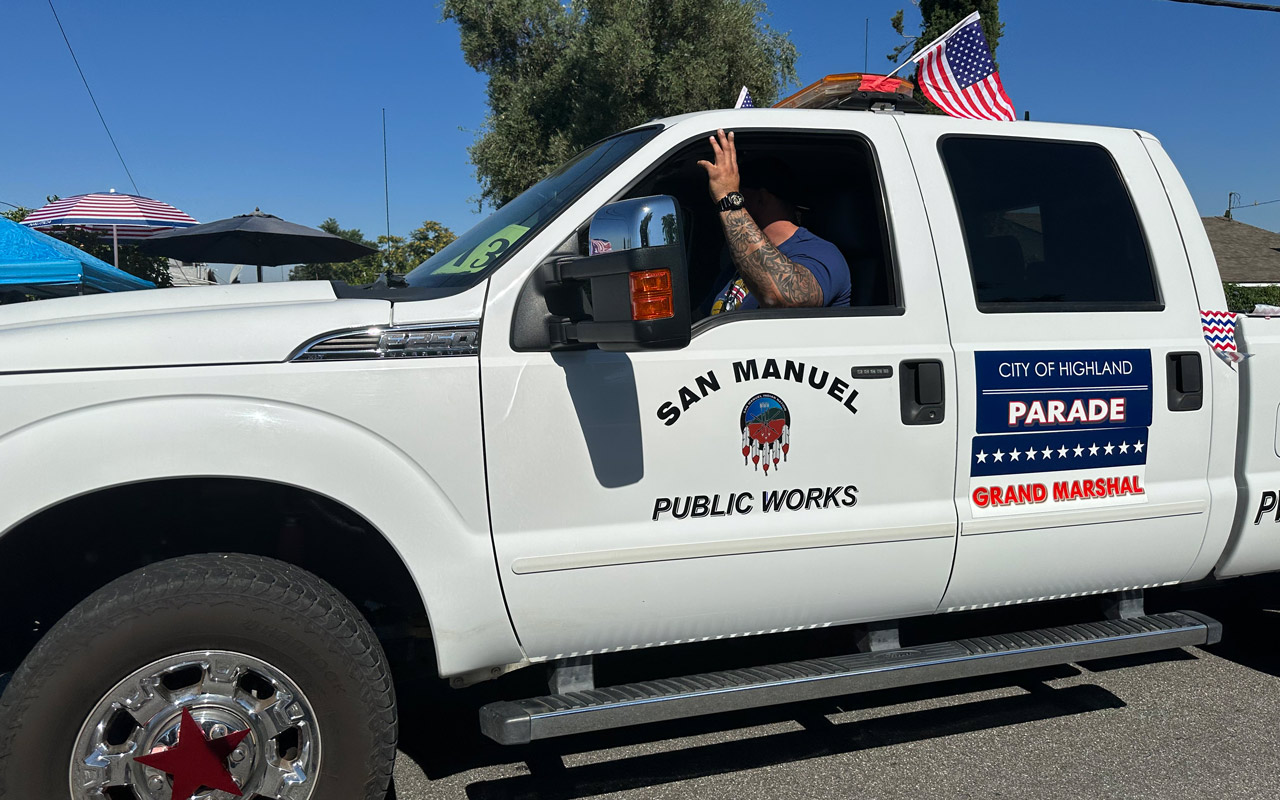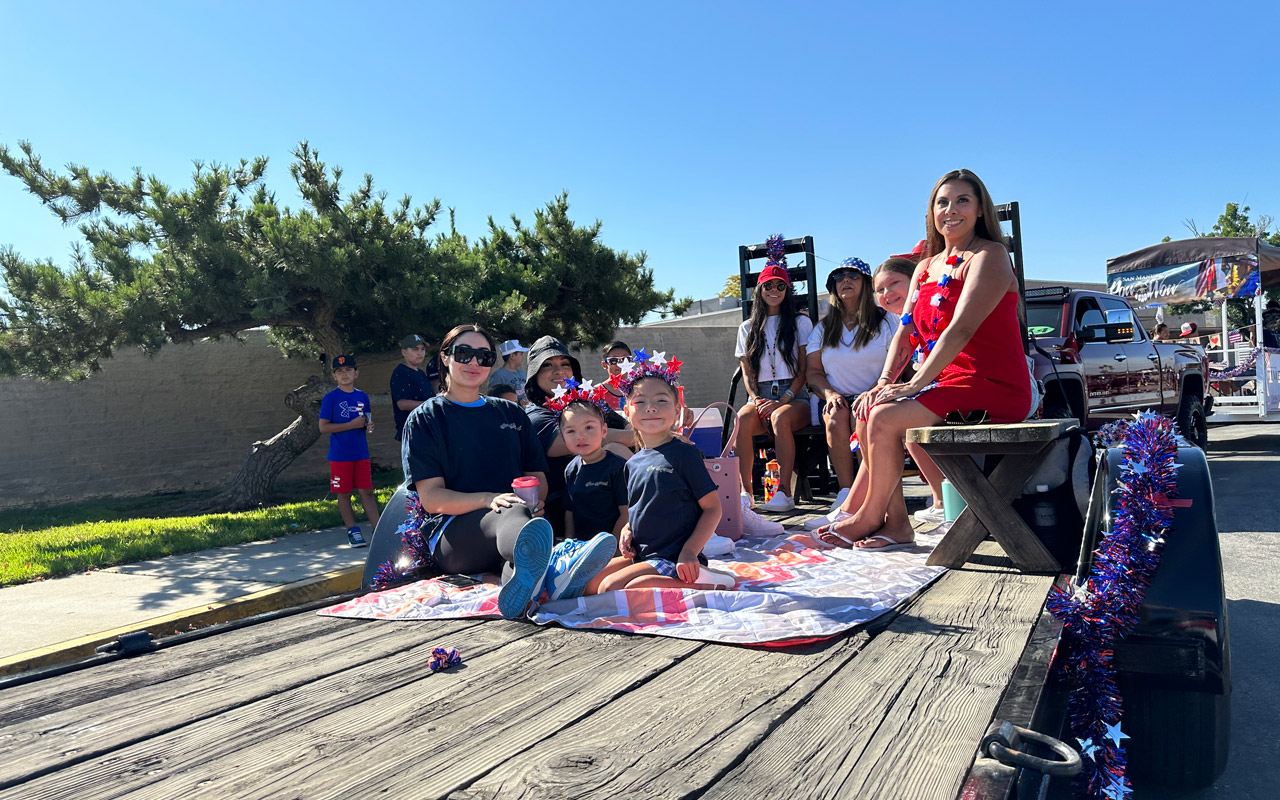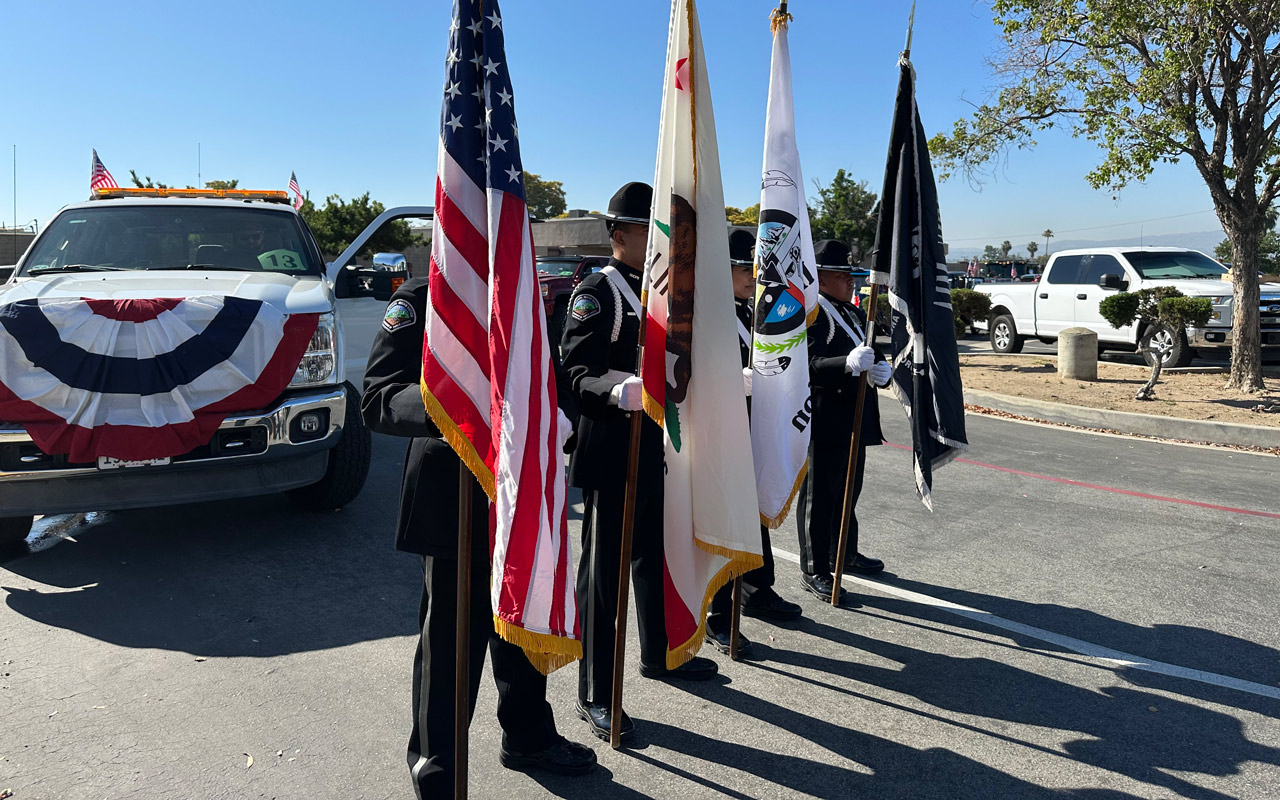 The San Manuel Department of Public Safety' K-9 unit and animal control officers, honor guard, fire department, and tribal citizens participated in the City of Highland's annual 4th of July parade. Tribal Council Secretary, Audrey Martinez served as this year's Grand Marshal. 
The parade route began near Thompson Elementary School and headed east toward the Highland Family YMCA. Community members and their families crowded the streets to watch patriotic vehicles trail through Baseline and Central Ave. SMBMI also gifted 500 tickets for an Inland Empire 66ers baseball game to community members watching the parade. 
Other parade participants included local elected officials, the County of San Bernardino Sheriff's Department, SWAT, Highland Chamber of Commerce, Highland Area Historical Society, and several other local small businesses and nonprofits. SMBMI has been a proud supporter of the Highland 4th of July parade since the 1980s to reinforce a resilient community and help bring families together.