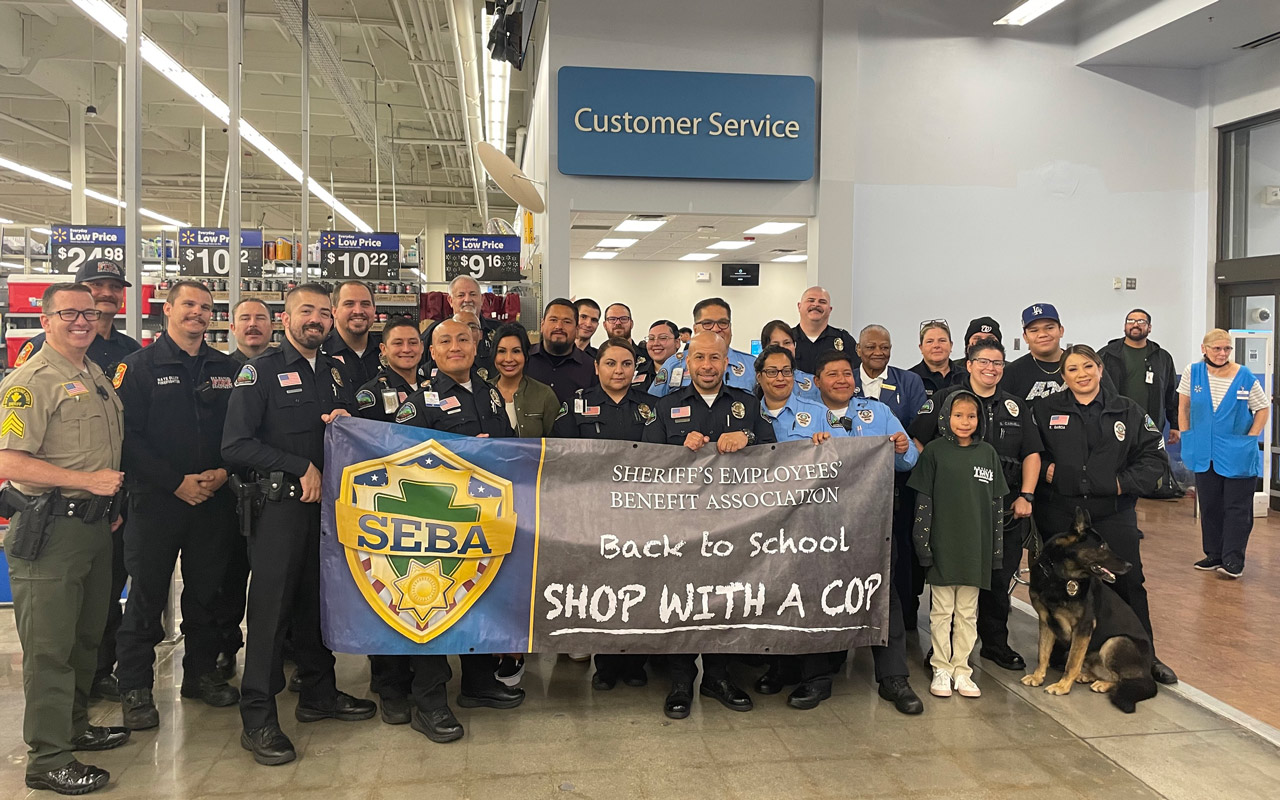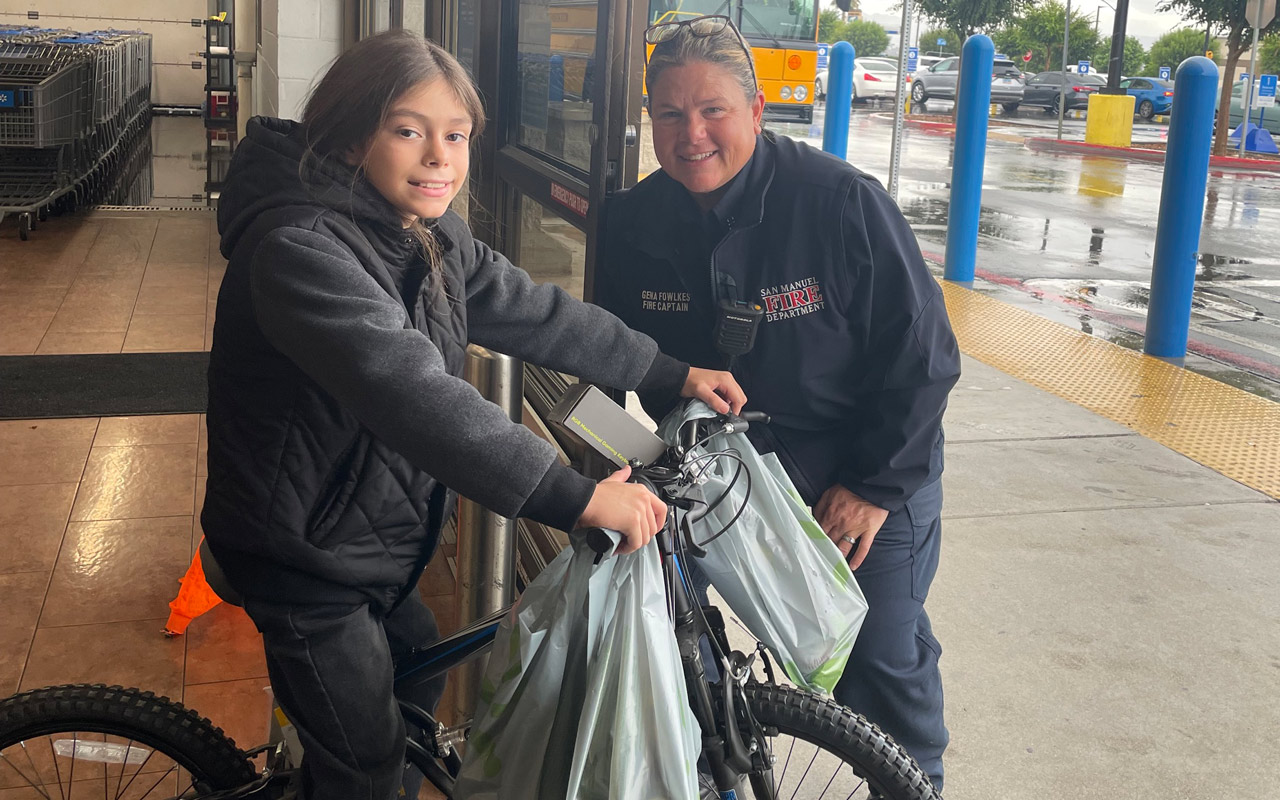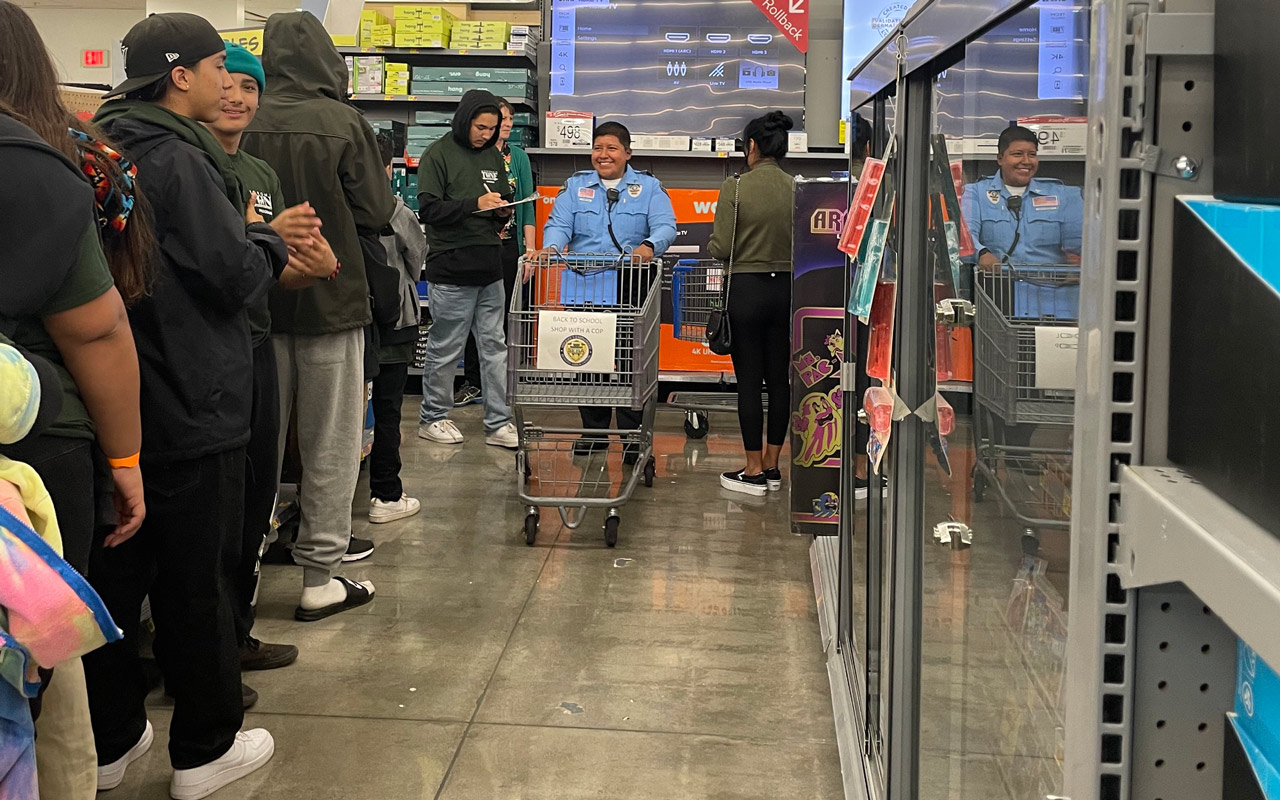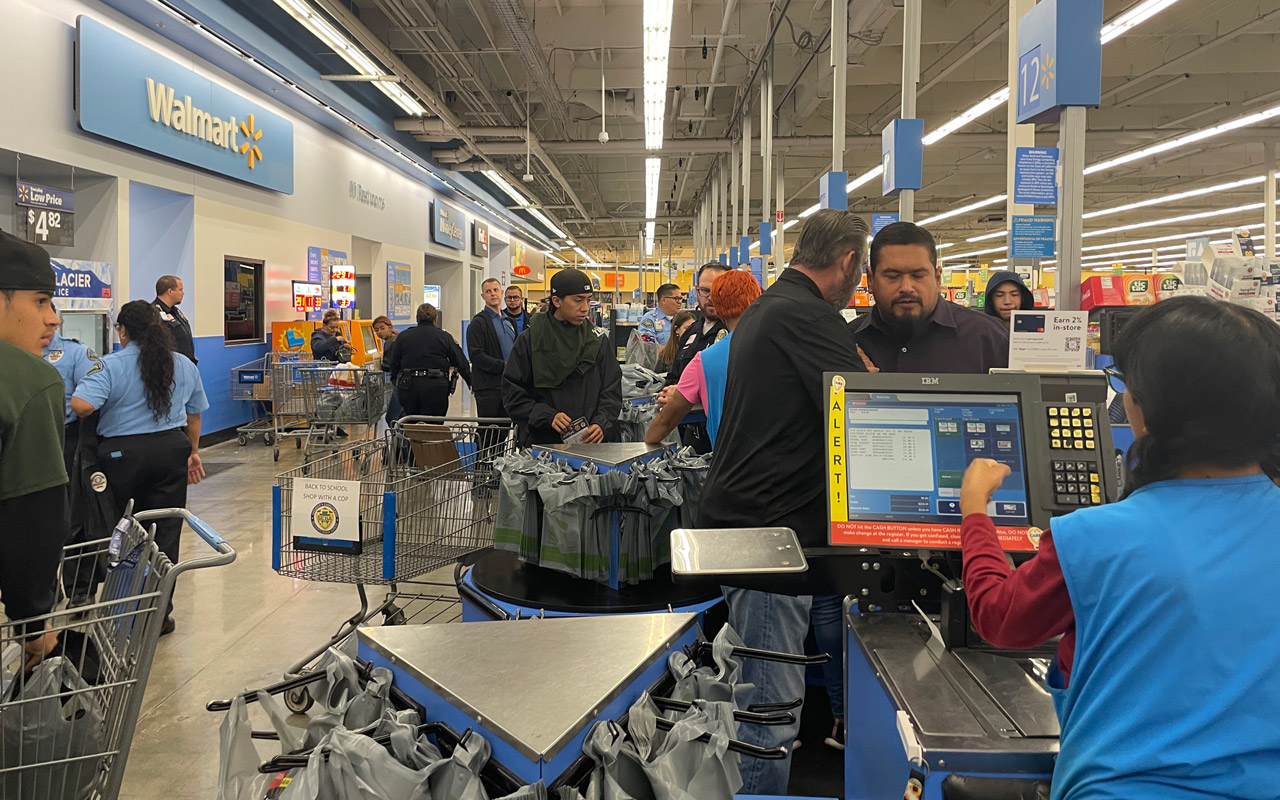 On August 20, team members from the San Manuel Fire Department and Public Safety participated in the San Bernardino County Safety Employees Benefit Association's (SEBA) Shop with a Cop program, assisting 50 children—ages 7-17 from the Morongo Tribal Temporary Assistance for Needy Families Program (TANF)—with their back-to-school shopping. 
Through its Charity Fund, SEBA delivers support to thousands of San Bernardino County at-risk and underprivileged youth. SEBA's annual Shop with a Cop program provide disadvantaged youth an opportunity to engage with local law enforcement in a positive manner, while shopping for school supplies to prepare them for a successful academic school year. 
Morongo TANF provides opportunities for eligible in-need Native families to support in the development of Native communities. San Manuel Band of Mission Indians' involvement with the annual Shop with a Cop program aligns with its commitment to partner with organizations that promote wellness and resilience within communities as well as those that help to empower Indian Country.